Shoreline Restoration
Coastal areas and marine ecosystems around the world are facing significant and immediate threats. Highly stressed by pollution, natural resources exploitation, climate change, habitat destruction, and the compounding of these forces, many regions are struggling to recover. Coralive provides global best practices to catalyze the healing process and increase the ecosystem resiliency of these areas against future disturbances.
Coral Reef restoration
Coastline protection
Coral Reef relocations
Mangrove reforestation
Seagrass planting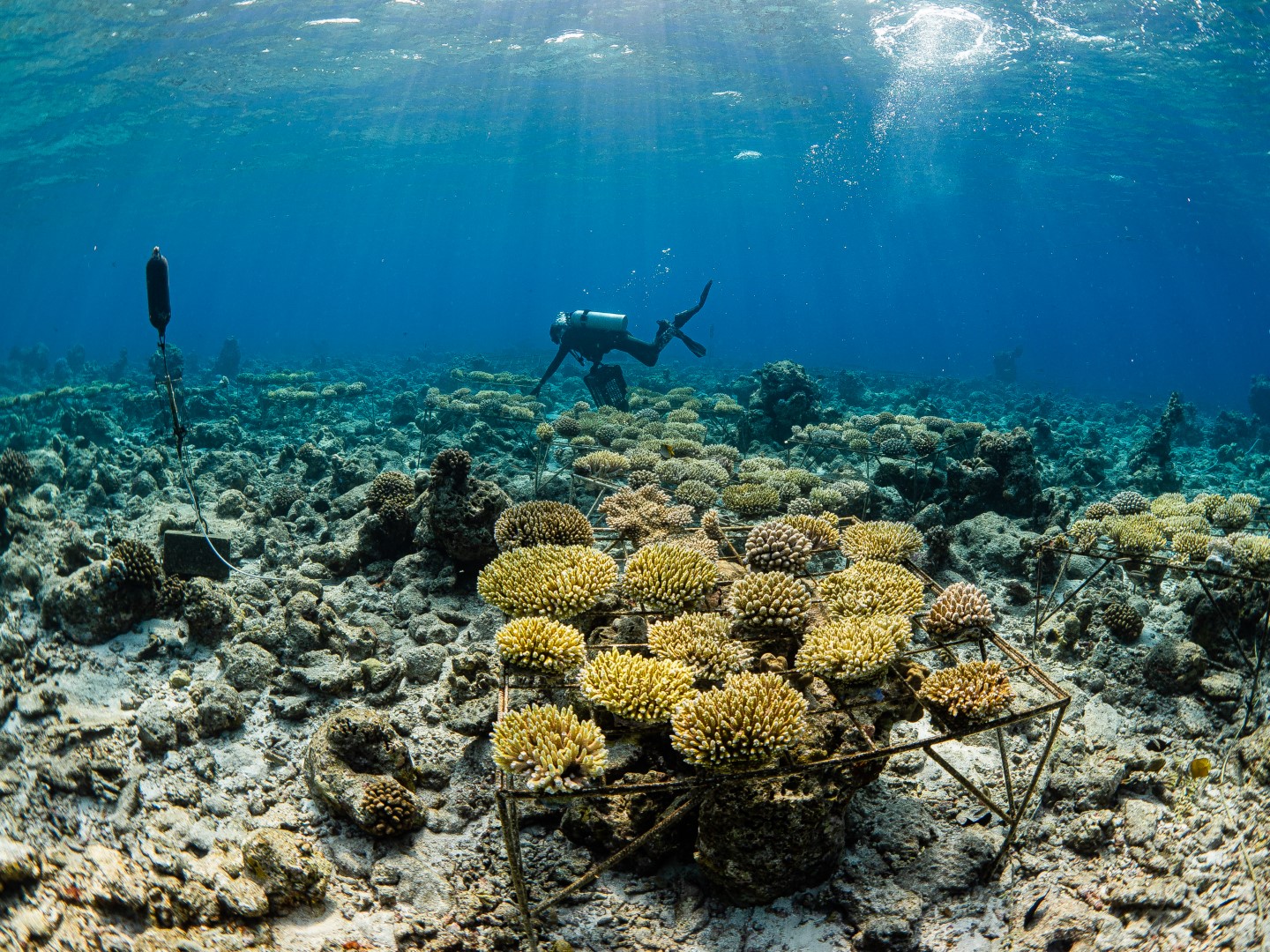 Marine Protected Areas
Marine Protected Areas (MPAs) are regions that regulate and restrict human activity on a varying scale. Effective management of MPAs is necessary to restore ecosystem health by recovering marine species populations and sustaining biodiversity, while meeting the needs of coastal communities reliant on the ocean resources. These efforts are in line with targets set by the United Nations Sustainable Development Goals (UN SDGs). Coralive brings all stakeholders together to design, establish, and manage these vital refuges in nature.


Creation & Implementation of MPA Management Plans
Installation of Cutting-Edge Technical Support Systems
Surveillance & Enforcement Training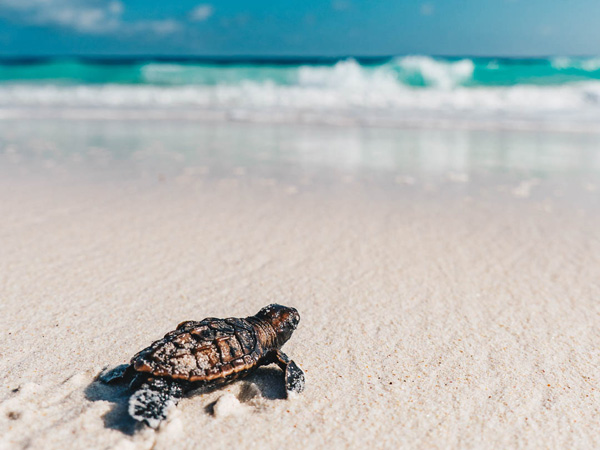 Environmental Data Collection
Data is a critical precursor to any environmental protection effort. Coralive provides ecological survey & monitoring services to determine the current status of project areas, as well as to support management in the decision making process. We use the latest available technology to perform underwater mapping, aerial surveying, and live multi-parameter water quality analysis.


Bathymetry & Photogrammetry scans
Environmental Impact Assessments (EIAs)
Monitoring of ecological key elements
Livestream Underwater Cameras with AI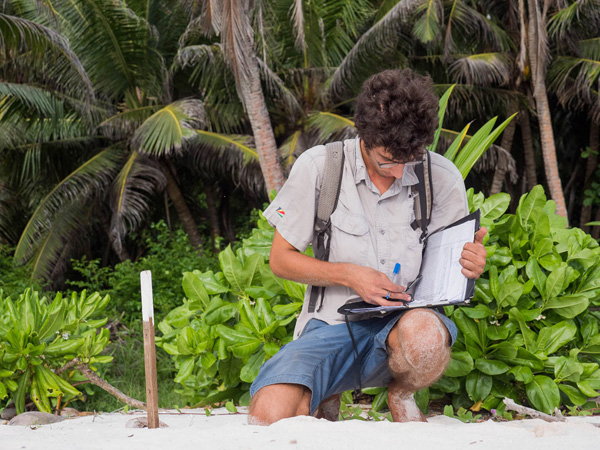 Livelihood Solutions
The incredible significance of fisheries to the livelihoods of coastal communities is well documented. While f.e. restricting or banning fishing activities, it is crucial to integrate the needs and knowledge of the coastal community while designing and enforcing the management plan. Alternative opportunities need to be developed to guarantee earnings as well as food security to divert fishing pressure away from the ocean. Coralive has expertise in planning and implementing such projects to ensure all voices are heard and all needs are met.


Waste Management including Waste2Wealth initiatives
Seaweed Farming & low-impact Aquaculture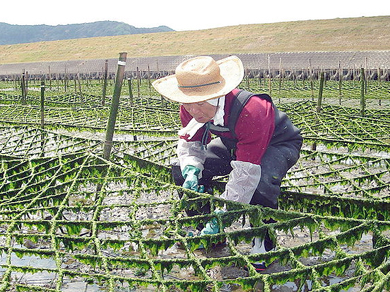 Environmental Education
Coralive's final significant area of focus is the proper transfer of knowledge & experience to future generations. Giving a community the necessary tools to advocate for and maintain long-term needs while understanding those of the planet, ensures the sustainable management of resources and continued engagement of community members in achieving their goals.
Plastic pollution awareness campaigns
Coral Reef, Mangrove Forest & Seagrass Education
Beach & Ocean cleanup events
Media creation