Project Supporters & Charity Partners
Coralive is grateful to work within an outstanding network of environmentalists, NGOs and businesses from all around the world that share the same values and ethics. It's not "business as usual" where profits and costs are at the center of attention, it's a new era of giving back revenue in order the make the ocean a better place again.
If you have a minute to spare, please visit our partners' webpages and feel free to engange. Thank you very much.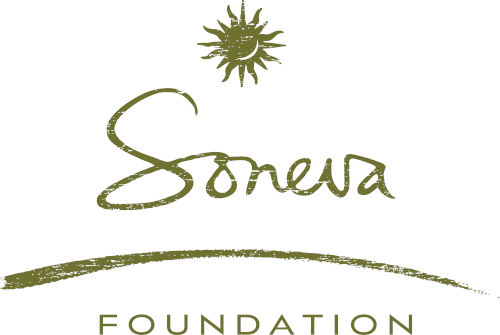 The Soneva Foundation supports the development of projects that have a positive environmental, social and economic impact. They are the initiator and co-donor of Coralive's installation of the largest coral nursery in the Maldives.

V.SUN is a coral-friendly premium sunscreen brand (100% Made in Germany), which protects your skin from the sun while being eco-friendly to coral reefs.
V.SUN combines reliable sun protection and perfectly coordinated skin care with eco-friendly ingredients. We eliminated "reef toxic" components such as microplastics, nanoparticles, octocrylene and other ingredients that are criticized for being harmful to marine life.
Protect, Care & Enjoy.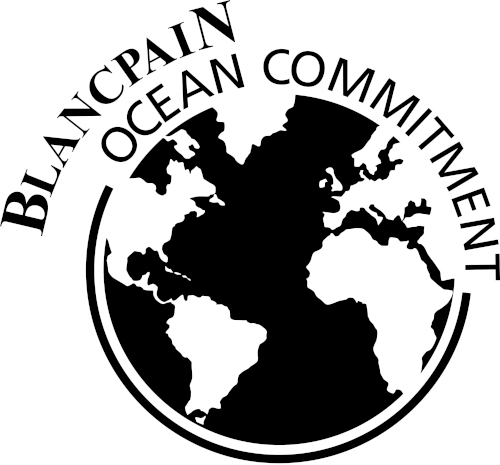 Working closely with passionate divers, leading scientists, underwater explorers, environmentalists, and photographers, our mission has grown far beyond the creation of the world's finest diving timepieces. We have come to understand and support vital initiatives aimed at ocean preservation and the building of public understanding of the cause. Our ocean preservation efforts are summarized with what we term the "Blancpain Ocean Commitment" to which we have devoted substantial resources.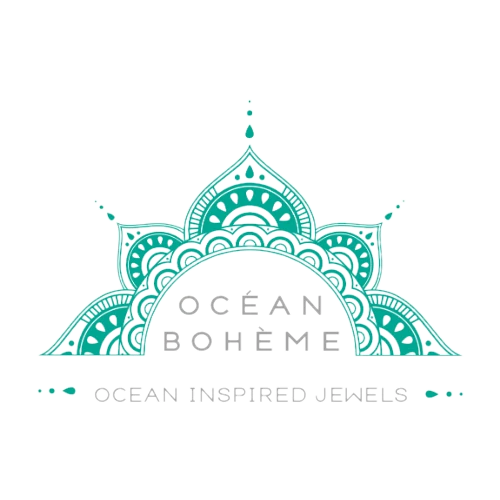 Océan Bohème is designed for adventurous women who have a passion for the ocean, the environment and and a love for unique boho jewels. Each and every design is unique. The jewellery is made from recycled silver, upcycled shells, seaglass found on beaches and hand picked gemstones. The packaging is also 100% plastic free.
Rhamnous transforms your ideas into innovative websites and applications so you can easily manage your business online. Our solutions are designed for your specific needs, with your business model and ambitions in mind.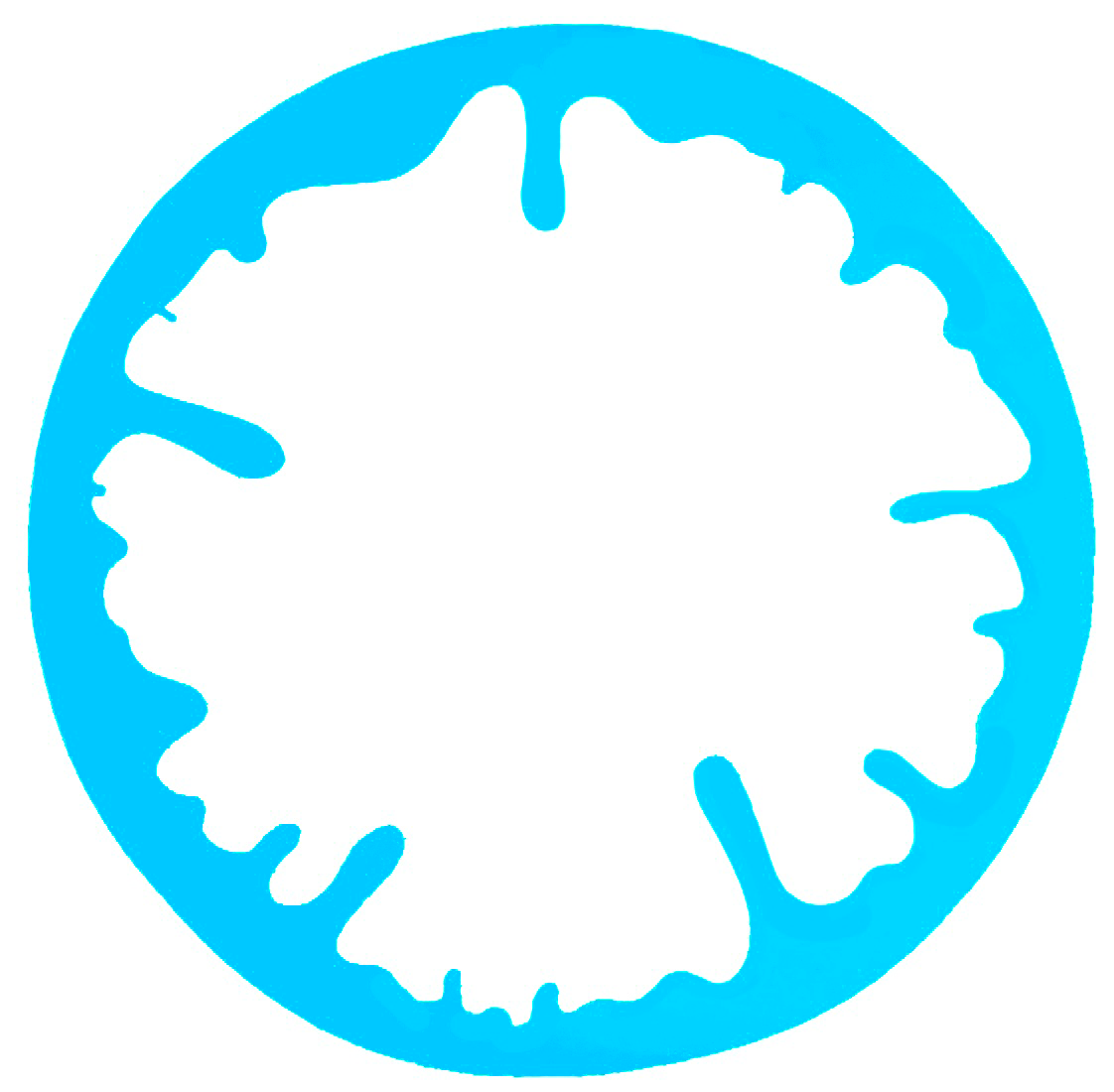 JR CHUO is a contemporary paper cut artist based in the UK. His designs are inspired by patterns and colours found in corals and his work explores the impacts of climate change on coral reefs. Using traditional Japanese paper cutting techniques, CHUO cuts thousands of tiny shapes that form large seamless lattice-like artworks. CHUO's work has been exhibited internationally, from Japan to Australia and Italy and has featured in numerous publications, including Tatler Magazine and Aesthetica Magazine. JR CHUO works to encourage an appreciation for the beauty of corals, versatility of paper as a medium, and he strives to raise awareness about the impacts of climate change on coral reefs.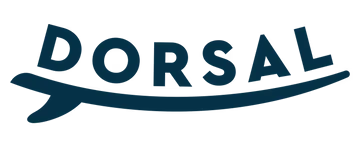 Dorsal Bracelets creates high-end bracelets and apparel to contribute to causes that help the ocean become a healthy place again.

From our oceans and landmasses to all things inhabiting, it is their mission to remain connected. To forever chase a better understanding of the unknown. To preserve and protect the sustainability of all things, and to do our part in Respecting The Way.
Marumi is a grass root startup from the same hometown as Coralive. Looking to do their share to help the ocean become a healthier place again, they sell sustainable, fair trade, environmental friendly products and share 10% of their revenue for ocean restoration projects.