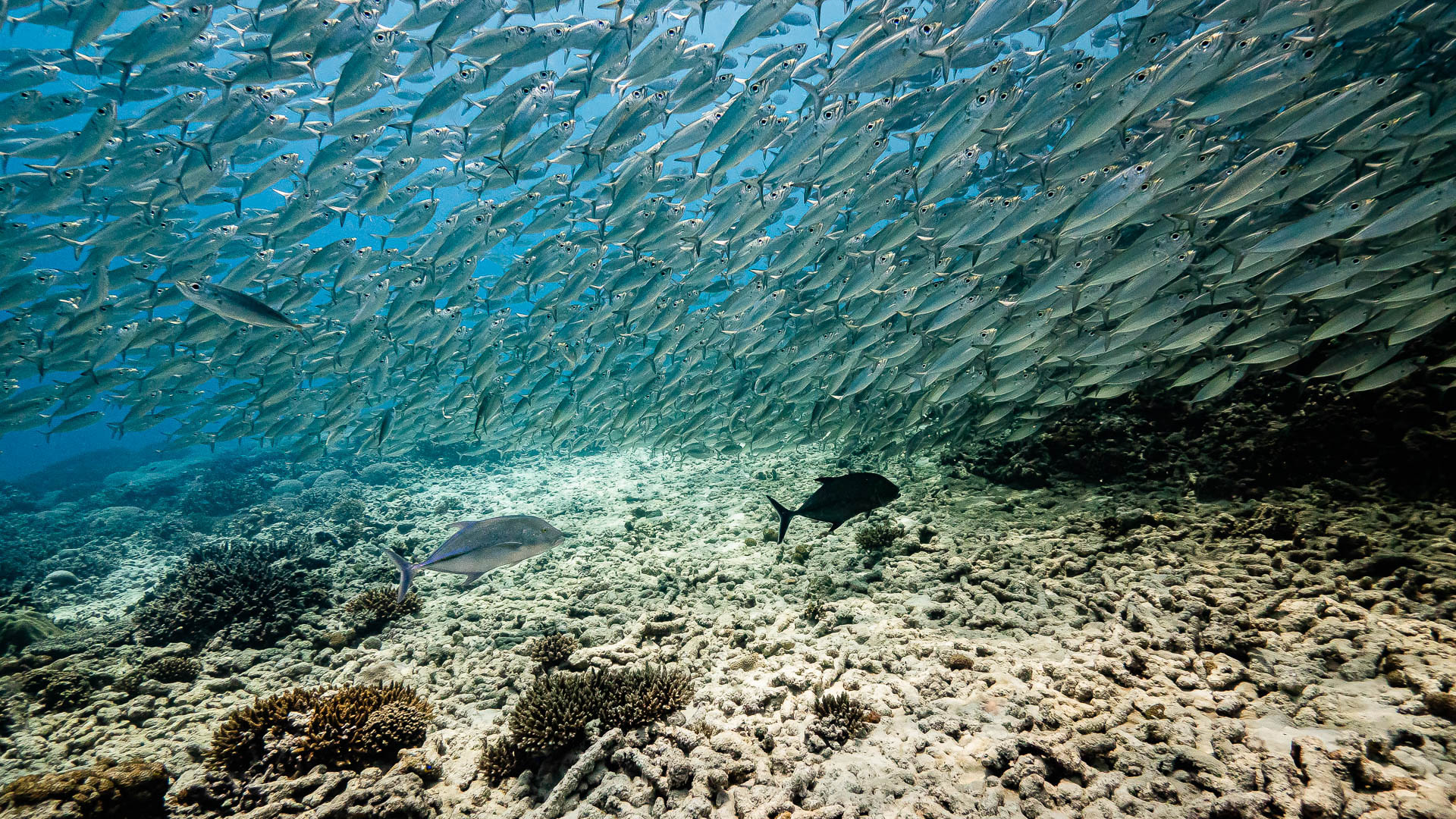 Charity Partnership with Naeco
Coralive.org is thrilled to be an official charity partner of Naeco!
Naeco, which is ocean spelled backwards, is a sustainable brand providing innovative alternatives to single-use plastics for one-time, sometimes, and all-the-time use! They sell a range of reusable, marine degradable, and compostable options to facilitate a transition to responsible consumption at both the individual and industry scale.
Naeco, built by divers, is dedicated to restoring a healthy ocean by both eradicating plastics and supporting the rebuilding of our coral reefs. With every bottle sold, a percentage of proceeds benefits Coralive.org's global reef restoration efforts.
Find out more about Naeco's "Buy a Bottle, Plant a Coral" initiative HERE.