From Rubble to Reef – Coral Restoration in Raja Ampat, West Papua
Raja Ampat, a remote archipelago in Indonesia's West Papua province, is one of the planet's last wilderness areas. Its countless islands form the heart of the Coral Triangle, where 75% of earth's hard coral species can be found.
Raja Ampat's coral reef biodiversity is richer than anywhere else in the world, which is why it must be considered a global priority for conservation.
A species factory for marine life
The seas around Raja Ampat are a hotspot for marine life, with over 1,400 fish species, close to 600 coral species, orcas, whales, sharks, rays, sea turtles, manatees and many more. The reefs have served as the livelihood and food source for local communities for thousands of years and continue to do so today. In addition, they support a growing tourism industry and form a valuable resource for local and international economies.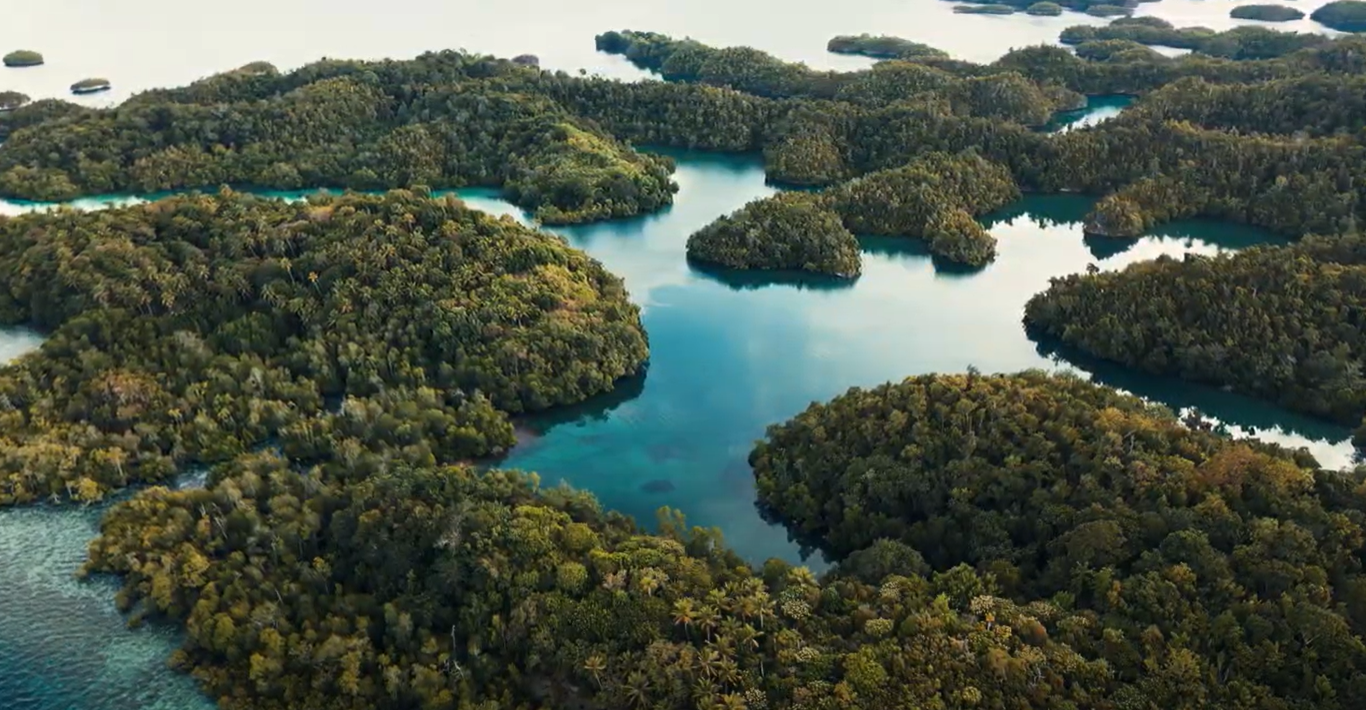 The biggest threat to nature
As a result of harmful fishing activities in the past, current global threats from climate change, and emerging threats from unsustainable local developments, the reefs and the communities they support face an uncertain future.
Fortunately, over the past decade, conservation efforts have been made and a network of marine protected areas now covers almost a third of the archipelago.
One of the local NGOs involved in the conservation initiatives is the SEA People, locally known as Orang Laut. The founders, Arnaud Brival and Lynn Lawrance, are more than aware that the biggest threat to nature is thinking that someone else will do what needs to be done.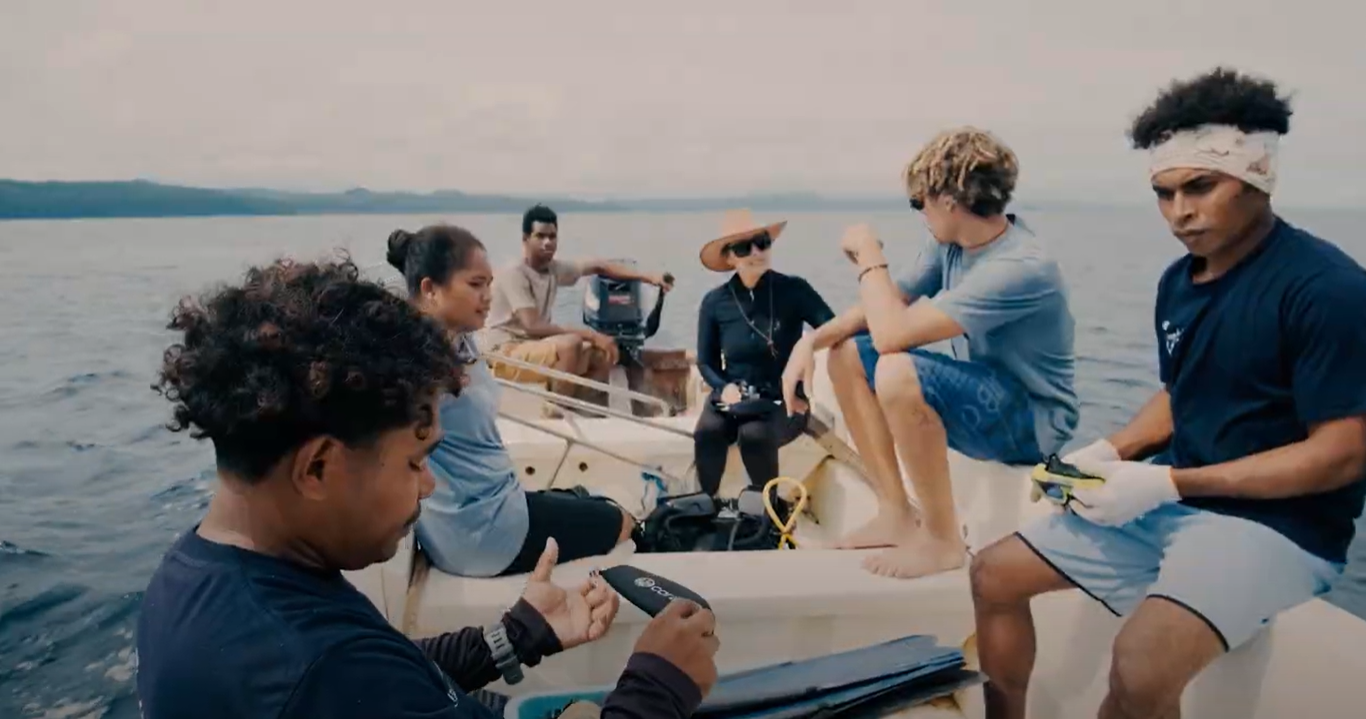 Working at sea, for the sea
The SEA People have a profound respect for the sea and a strong desire to nurture a mutually beneficial relationship between man and sea, to ensure a stable future for their communities.
Their approach combines science, technology, traditional skills, and community empowerment to strengthen the local capacity for resource management and protection.
The Papuan people of Raja Ampat traditionally lived and worked on houseboats. In a true sea-loving spirit, the SEA People carry out most of their work from their flagship vessel Galaxea.
The ship is named after a much-valued coral and has a symbolic reference to the alignment of the galaxy. It has a state-of-the-art solar system of 5000KWh, allowing them to carry out their conservation work with the lowest possible CO2 emissions.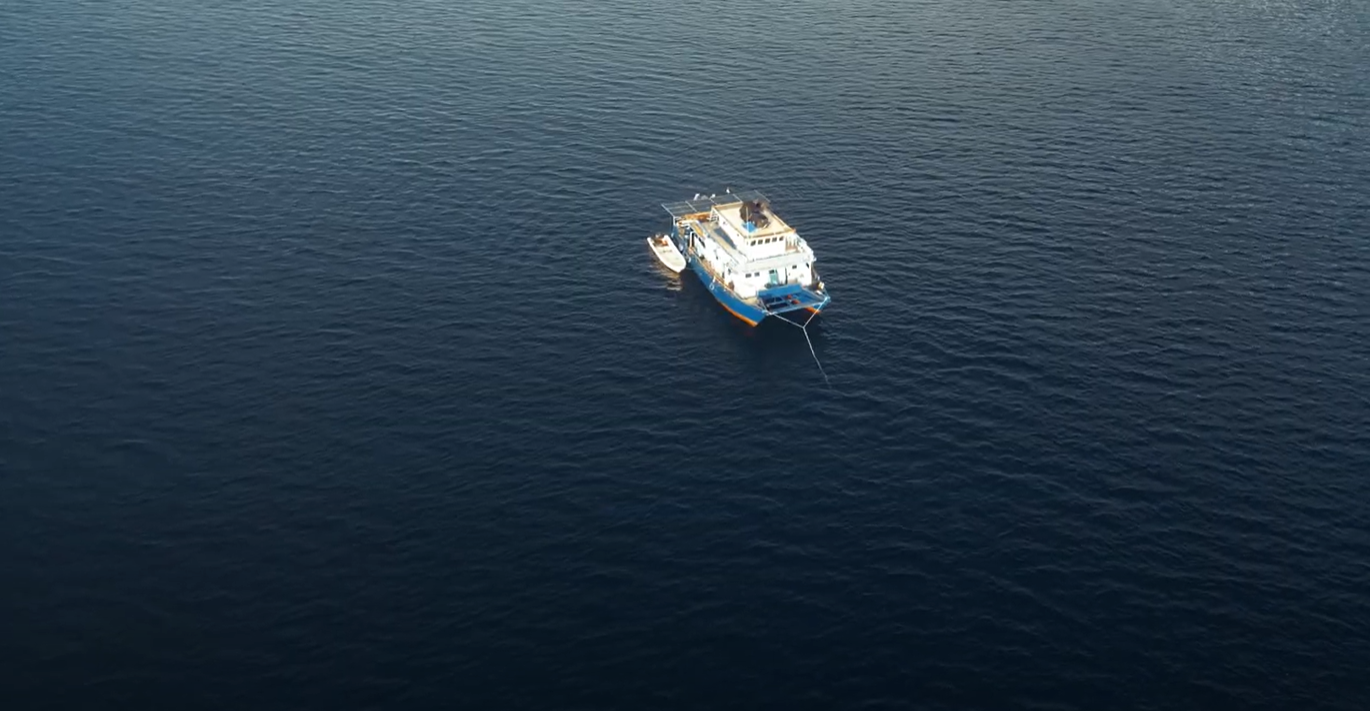 When taking root becomes a struggle
In 2022, the SEA People and Coralive initiated a stabilization and restoration project, with the financial support of coral reef friendly sunscreen maker V-Sun, to restore and protect degraded reefs whilst providing employment to local community members.
The affected reefs are so-called rubble fields, which consist of dead coral fragments that constantly move with the tides, currents, and waves. The instability of the rubble makes it difficult for new corals to settle to a substrate and the rubble tends to bury young corals before they get a chance to mature. This restricts the reef's natural ability to recover and calls for human intervention through rubble stabilization techniques.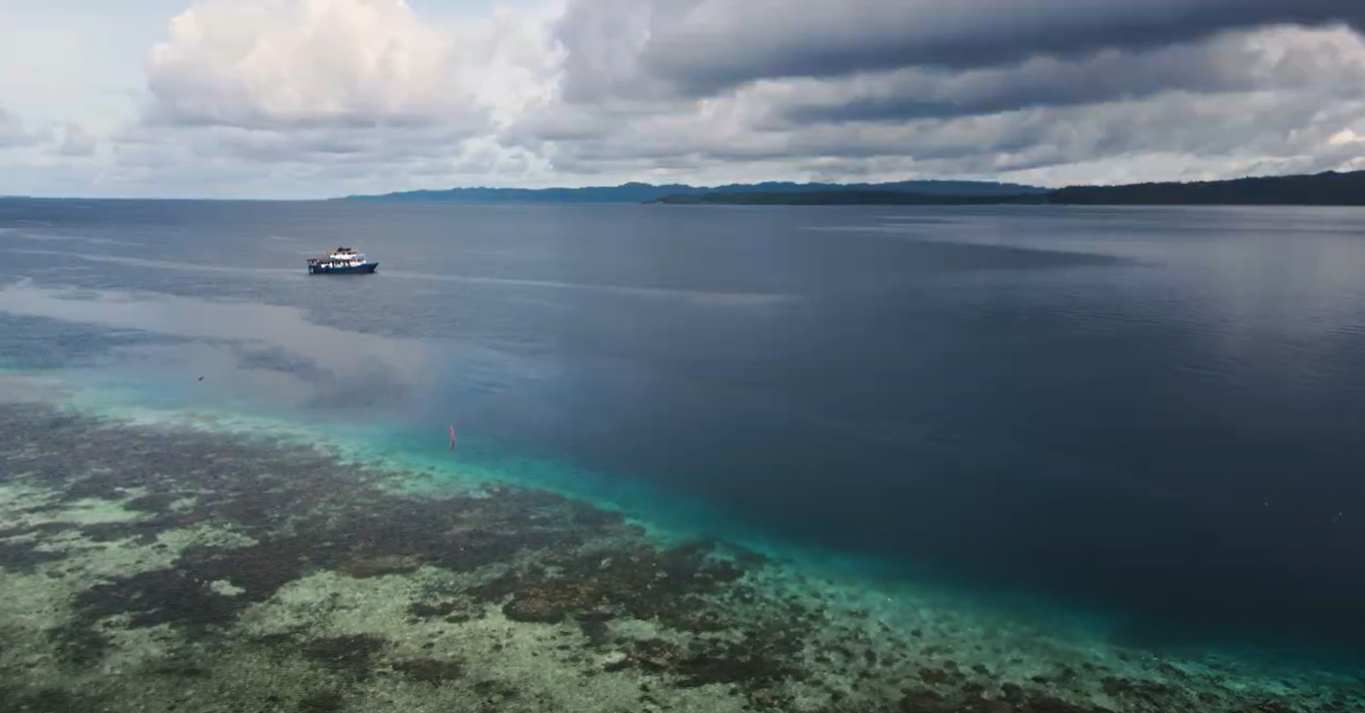 A second chance for degraded reefs
Rubble stabilization involves securing loose rubble to allow young corals to grow and form new, stable reefs. This labour-intensive process starts with identifying the most vulnerable areas and ensuring that the restoration can withstand the motions of the sea.
Large patches of wire mesh are used as a substrate to stabilize the rubble. The mesh is laid out on a slope about 150 away from the shore, anchored down, and coral fragments are attached to it.
In addition, Mineral Accretion Technology is used to help the reefs restore faster. By applying low voltage direct current electrolysis to the mesh, the survival rate and growth speed of small coral fragments increase, along with the reef's resilience against climate-induced stressors.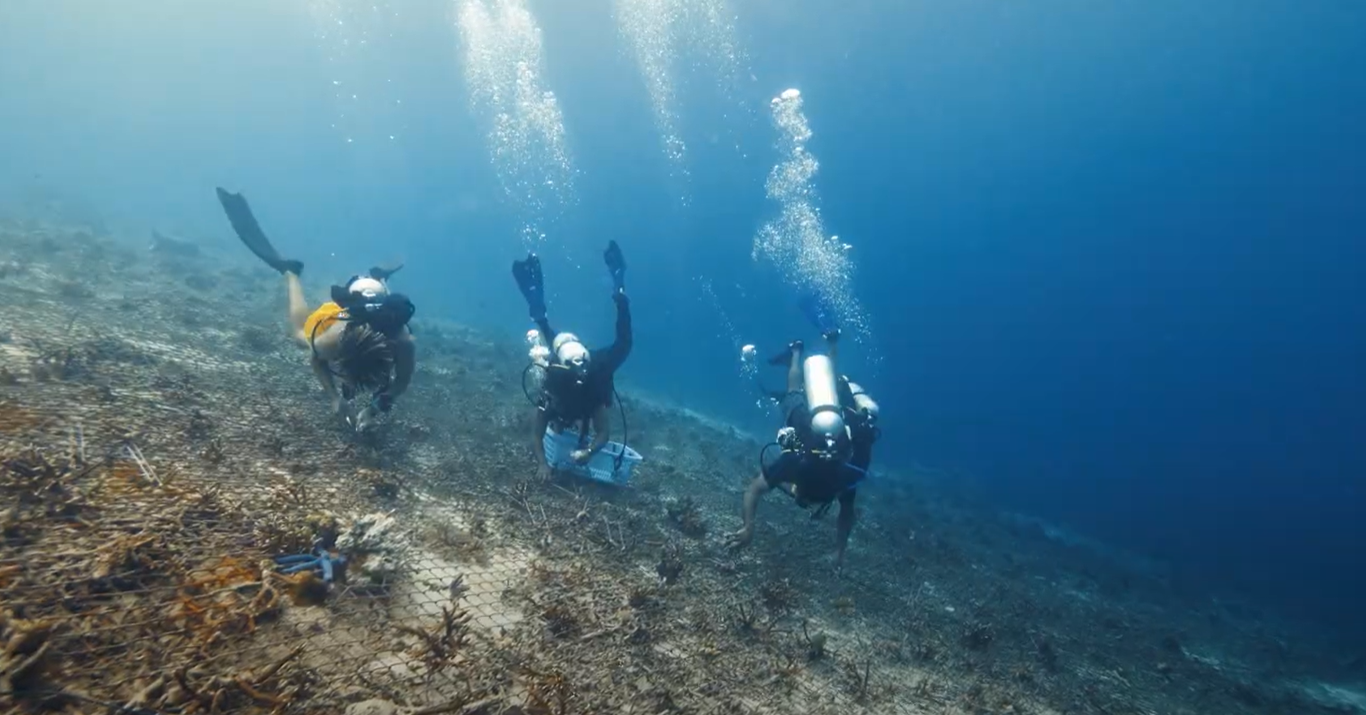 Promising results for the 'last paradise on earth'
The installation of 500m2 of wire mesh was completed in April 2023 and, so far, the Sea People and Coralive have restored 250m2 of degraded reef with around 5.000 corals.
The goal is to double the stabilized area every 6 months and to plant between 15.000 and 20.000 coral fragments each year. Local reef guardians are trained to monitor and maintain the reef, encouraging the rejuvenation of hectares of degraded reef in short periods of time.
At this pace, a complete reef can be restored in just one and a half years.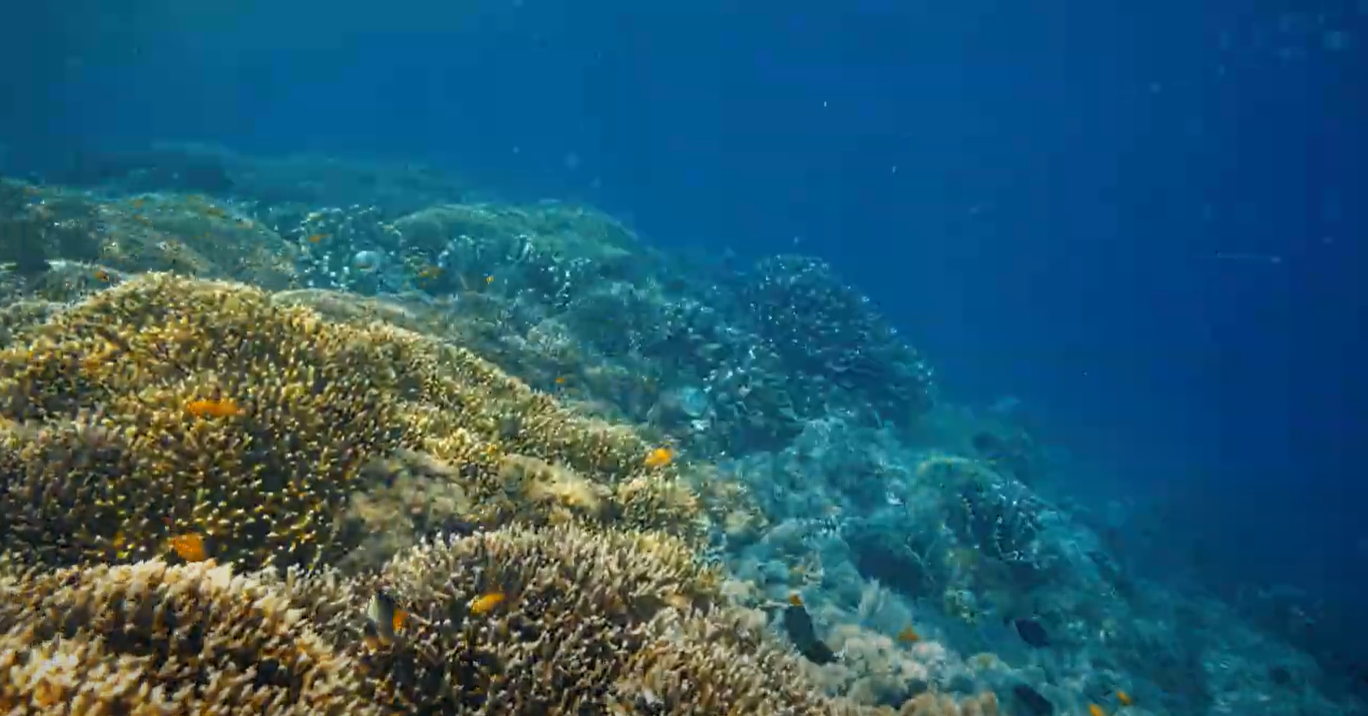 How you can help
If you'd like to learn more about conservation efforts by the natives of West Papua, we recommend watching the video Konstantinus' Legacy - Awakening the Love for Nature, which is nominated for many documentary festivals and has won Best Short Film Award at Between the Blue and Green Film Festival in the UK.
Konstantinus, a native of Batanta in Raja Ampat, is on a mission to awaken the love for nature in people. You can support Konstantinus with a donation at https://www.oceans-hope.com/konstantinus.